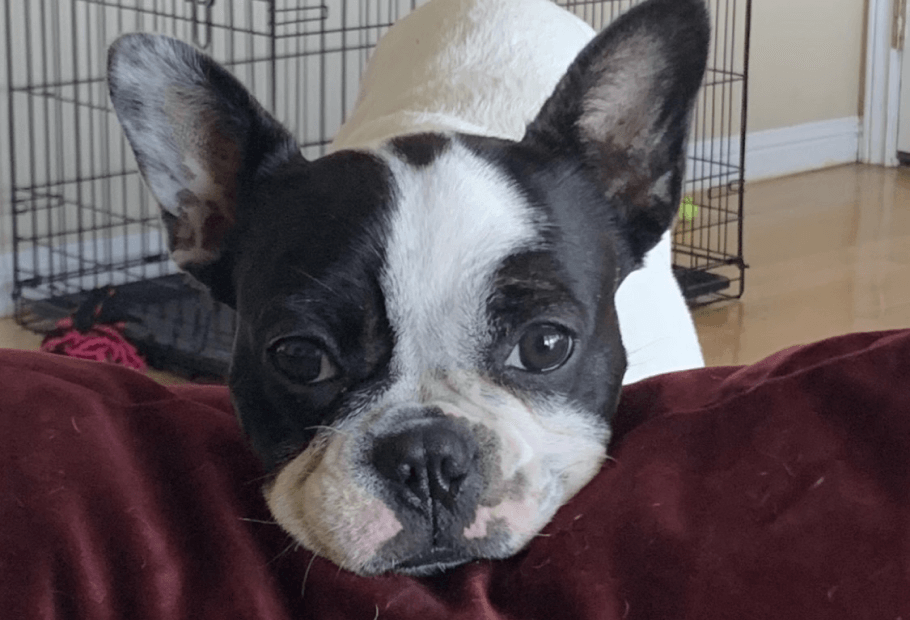 Hope Fisher Foundation
The staff of Alto Tiburon Veterinary Hospital would like to express our gratitude to The Jon and Darla Fisher Foundation for its generous donation in honor of Hope the bulldog, who has been so healthy and such a blessing to the Fisher family. This gift enables our hospital to provide the highest quality of care and service possible to pets in need living in the Mill Valley and surrounding areas.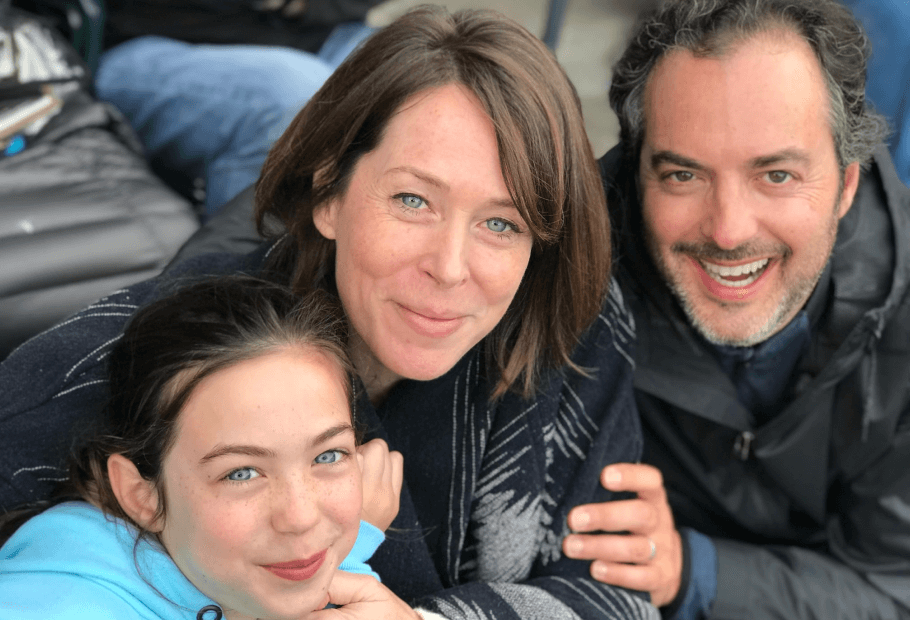 Egner Family
We would also like to convey our thanks to the Egner Family: Jon Mary, Amy, and Audrey, for their donation to The Jon and Darla Fisher Foundation in memory of their brother, Michael Hay.