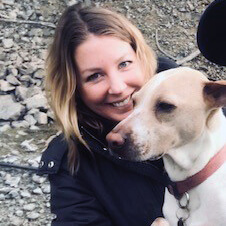 Kristina
Kristina is a Registered Veterinary Technician and Lead Technician here at Alto Tiburon. She went to school for training service dogs but, after graduating, found herself working as a kennel tech for a vet hospital. Working as a kennel tech inspired her to go back to school in order to get her RVT license. She has a rescue dog named Kai who is her adventure sidekick. They enjoy their days off by hiking, going to the beach, and sleeping in.
Dakota
Dakota is a Veterinary Assistant and has been at Alto Tiburon since October. She was born and raised here in the bay area and plans to go to school for veterinary medicine. With her gentle nature towards animals and her talent for the skills needed, she has quickly become a knowledgeable Veterinary Assistant. She rescued a Doxy mix named Bouncy and has grow up with animals all her life.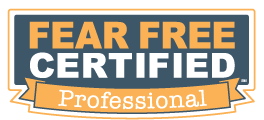 Candace
Candace is one of our star technicians. She has been working here at Alto Tiburon since 2017. She is so good with all of the patients and really takes the time to get to know the pets. She has such a calming aura and is always treating every patient with compassion. Candace has 3 cats, 2 rabbits, and a dog named Freddie who she rescued. In her free time, she likes to go paddleboarding and spend time with her daughters and pets.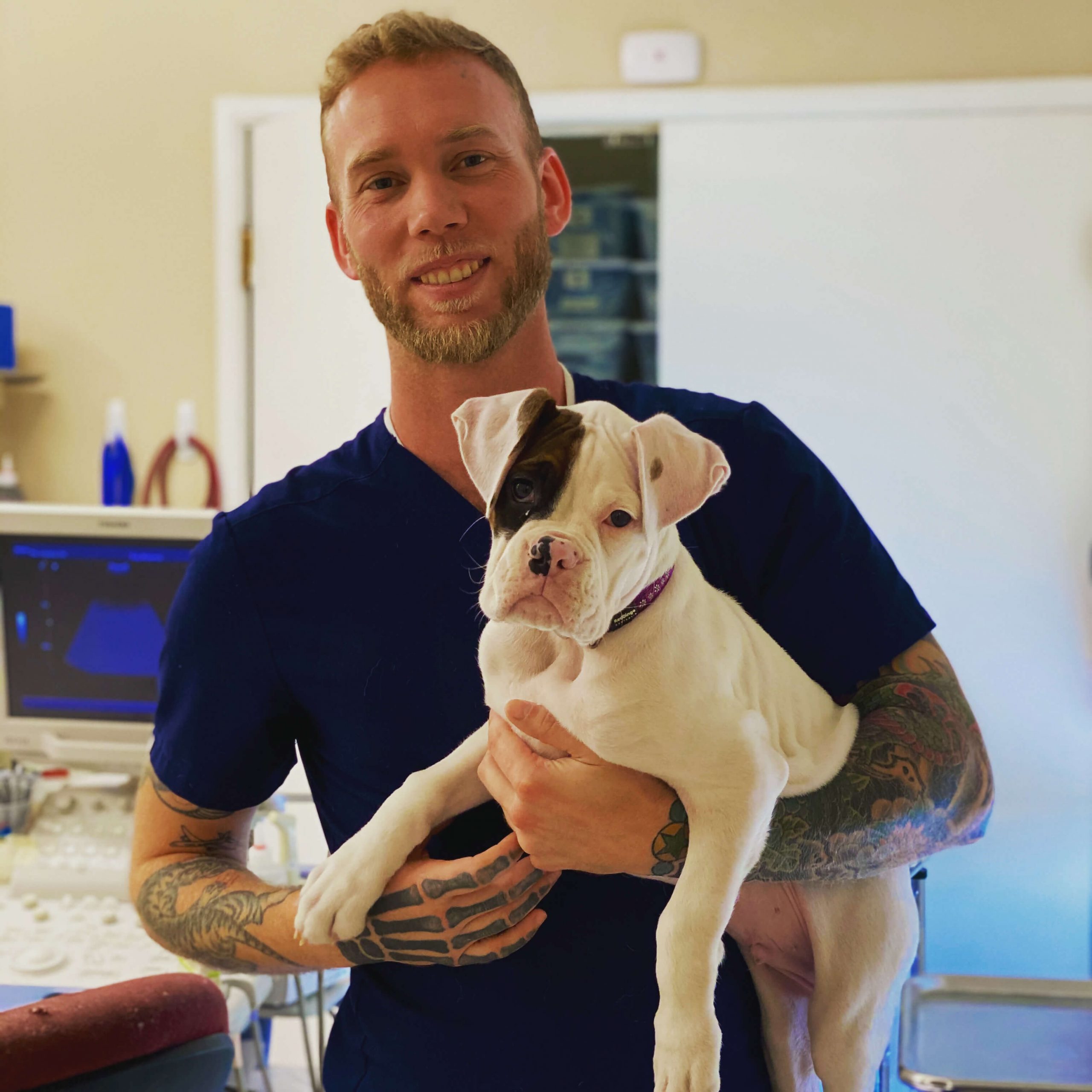 Dustin
Dustin is the hospital Manager here at Alto Tiburon. He is a Registered Veterinary Technician and has about 10 years of experience in the veterinary field. He has always had a passion to help animals and is very dedicated to his career in this field. In his free time, he likes to paddleboard, hike, and just enjoy the outdoors.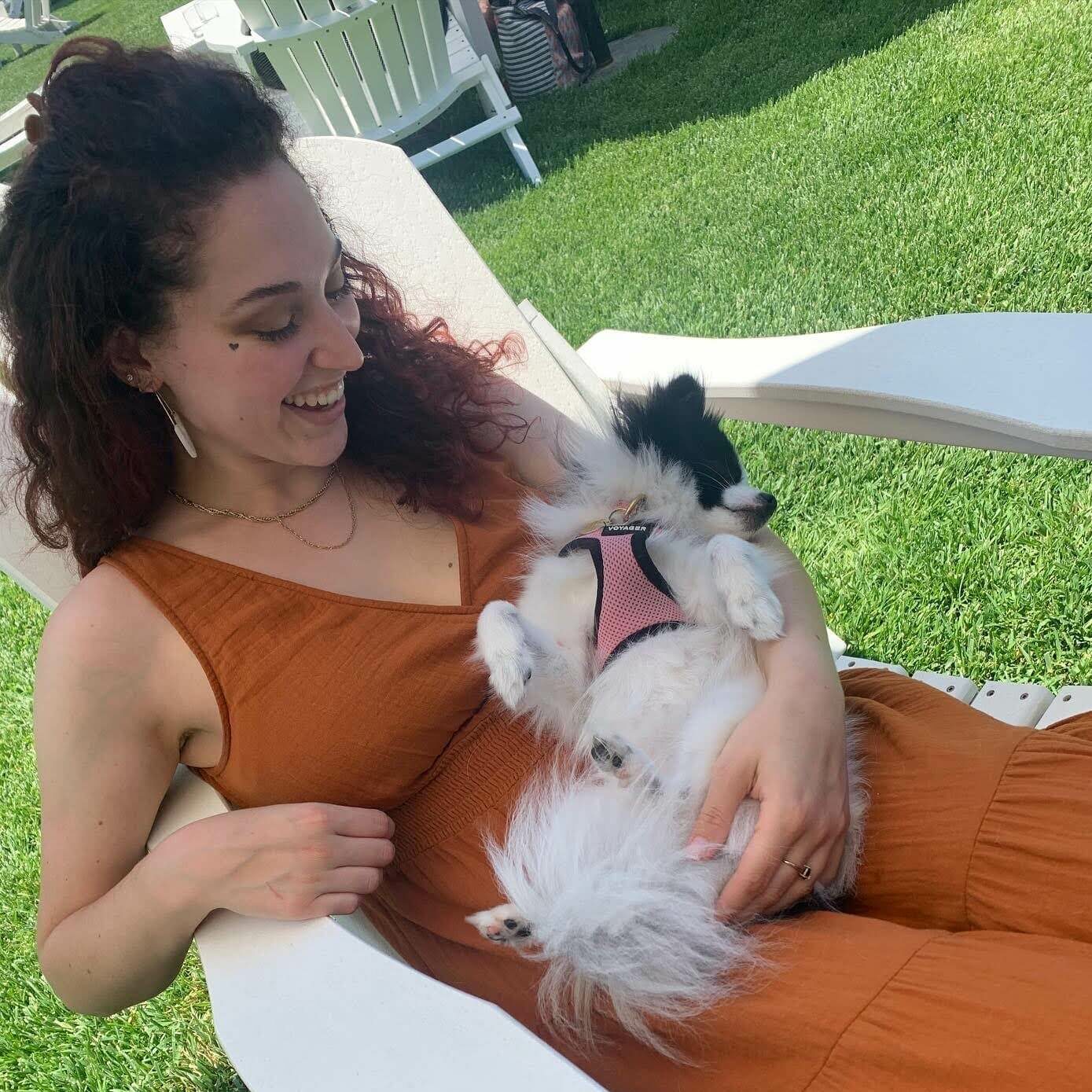 Taylor 
Taylor is a person with a huge heart for animals, and treats each patient as if it were her own pet. She's been a veterinary technician assistant for over four years and is currently attending Santa Rosa Junior College to become a registered veterinary technician. She shares her home with her two cats, named Bacon and Felix.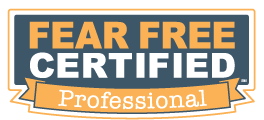 Emily
Emily has had pets her whole life and has worked in the veterinary field professionally for almost 10 years. At home she has a senior red heeler mix named Bucky who is her whole world--and when she's not spending time with him, she enjoys antiques, plants, and painting.