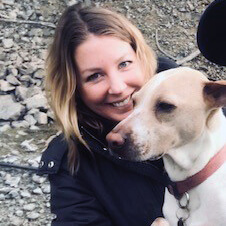 Kristina
Kristina is a Registered Veterinary Technician and Lead Technician here at Alto Tiburon. She went to school for training service dogs but, after graduating, found herself working as a kennel tech for a vet hospital. Working as a kennel tech inspired her to go back to school in order to get her RVT license. She has a rescue dog named Kai who is her adventure sidekick. They enjoy their days off by hiking, going to the beach, and sleeping in.
Dakota
Dakota is a Veterinary Assistant and has been at Alto Tiburon since October. She was born and raised here in the bay area and plans to go to school for veterinary medicine. With her gentle nature towards animals and her talent for the skills needed, she has quickly become a knowledgeable Veterinary Assistant. She rescued a Doxy mix named Bouncy and has grow up with animals all her life.
Kevin
Kevin was born in Washington but made California his home in 2003. He started working at Alto Tiburon two years ago as a CSR. While working as a CSR, he gained interest in working as a veterinary assistant and made the transition about a year ago. As a Veterinary Assistant he is gaining the knowledge and skills needed to become an RVT. He also is an avid, catch-and-release bass fishermen and has competed in bass tournaments.
Mayra
Mayra has been a receptionist for Alto Tiburon since September 2020 and is now our Lead Receptionist. Mayra graduated with a 4.0 GPA average and elected valedictorian for her class. She was working in a pet emergency setting before transitioning into general practice where she wishes to pursue her love for veterinary medicine. She has a four year old daughter, Amora, and two puppy dogs, Stella and Max, whom she loves very much. She enjoys trips to beach and road trips to new destinations, but most importantly she loves to spend her free time dedicating it to her daughter and pups.
Junior
Junior is one of our excellent customer service representatives. He has been working here since November of 2020. He is passionate about the care and quality of service that he provides to our clients and pets. He is always striving to learn more. In his free time, he likes to do photography and videography, go on hikes with his 5-year-old husky, and spend quality time with his family. He contributes so much to this hospital and has true compassion for the animals.
Candace
Candace is one of our star technicians. She has been working here at Alto Tiburon since 2017. She is so good with all of the patients and really takes the time to get to know the pets. She has such a calming aura and is always treating every patient with compassion. Candace has 3 cats, 2 rabbits, and a dog named Freddie who she rescued. In her free time, she likes to go paddleboarding and spend time with her daughters and pets.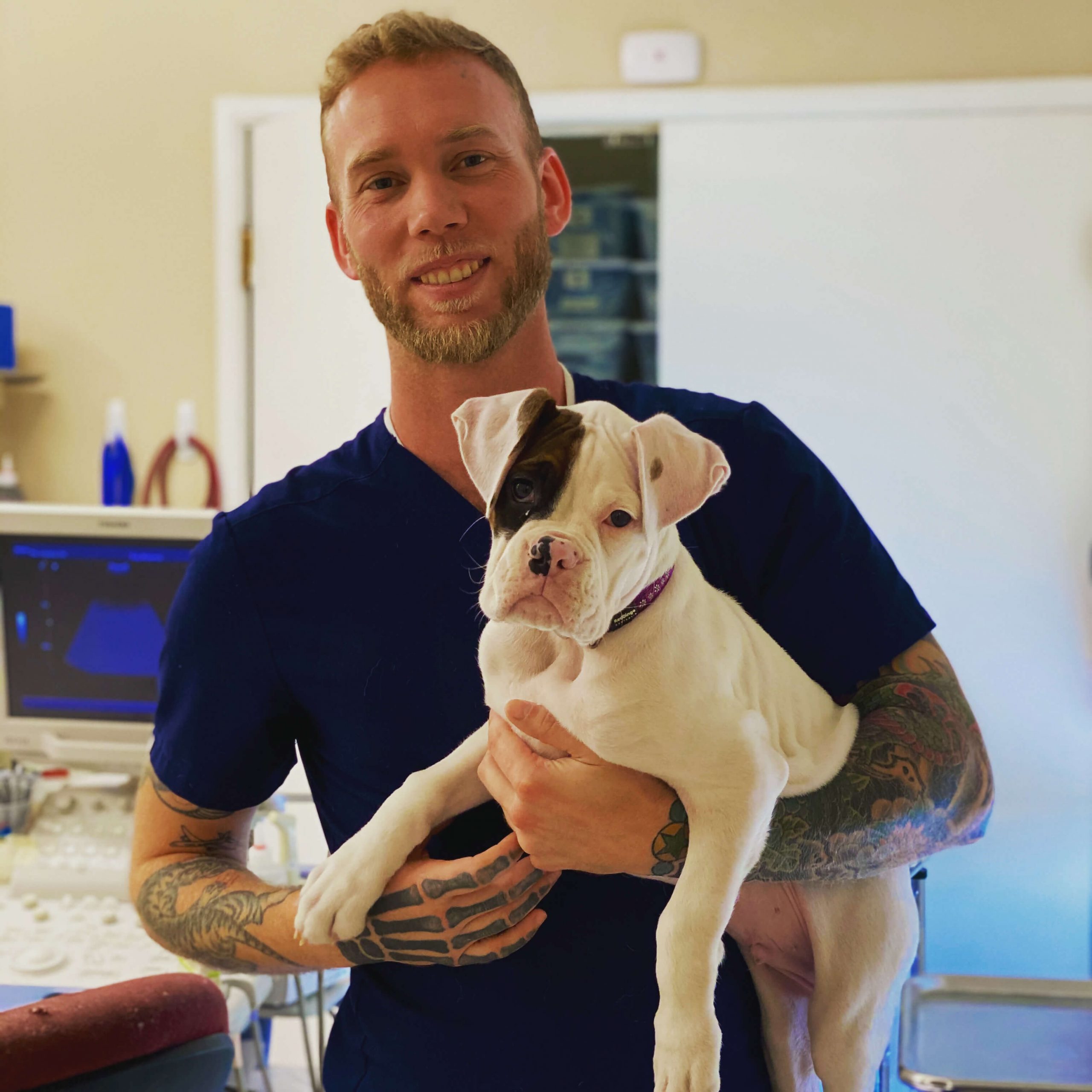 Dustin
Dustin is the hospital Manager here at Alto Tiburon. He is a Registered Veterinary Technician and has about 10 years of experience in the veterinary field. He has always had a passion to help animals and is very dedicated to his career in this field. In his free time, he likes to paddleboard, hike, and just enjoy the outdoors.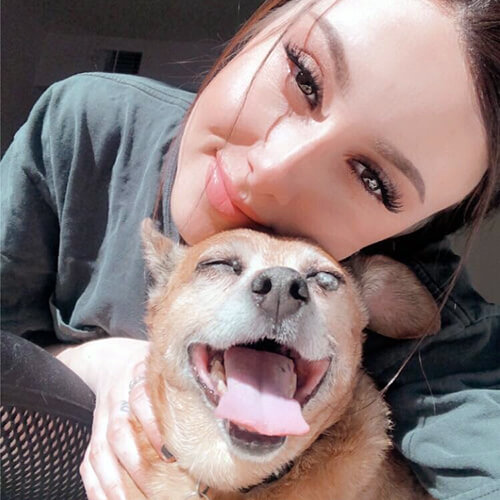 Emma
Emma has been working at Alto Tiburon for two years as a receptionist. She has been passionate about volunteering and working with animals her whole life. After growing up in Santa Rosa, she moved to Novato in early 2019. She graduated from Maria Carrillo High School and is now attending college to study veterinary medicine. Her rescue dog, Cambria, is a 13-year-old dachshund/chihuahua mix who enjoys many snacks and long walks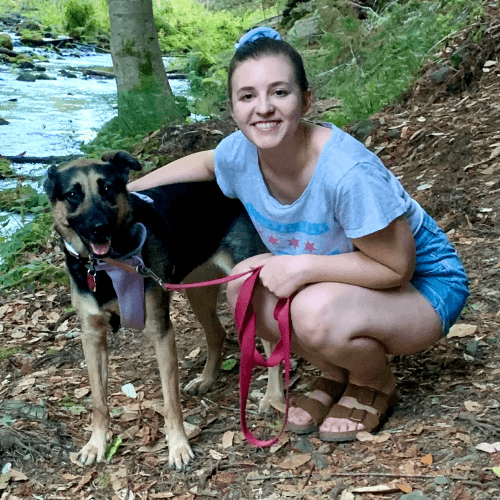 Grace
Grace is one of our awesome receptionists. She recently moved here to California, originally from Chicago, Illinois. She is very kind to the animals and is always willing to help. In her free time, she is a yoga instructor. She has such a calm demeanor and has compassion for all the animals here at the hospital.